Get a free night when you bring home The Naked Experience
Love our European style double duvets and ultra-soft towels? What about our cozy yellow robes? How about getting a free night at any Staypineapple hotel?
Right now, you can get it all.
Our guests continually rave about our European style double duvets and The Naked Experience as a whole, so we decided to create a package for our retail store. To sweeten the deal, we priced the whole package at a friendly discount in comparison to the sum of each item's individual price.
And now, if you purchase the full Naked Experience for your home, we are happy to offer one free night so we can thank you personally! It's a great way to enjoy The Naked Experience (which you now own), but with the cupcakes and hospitality you've come to love on a new adventure.
Just want the bedding? Not a problem. We've bundled bedding-only pieces from The Naked Experience with a similar discount.
Don't need new bedding or towels right now?
We have plenty of other fun Staypineapple items that can make your Summer one to remember with branded golf gear, colorful tote bags, or water bottles that can be filled with, well, water, or any other combination of things that might enhance an afternoon in the sun (we fancy an adult beverage from time to time).
Happy shopping!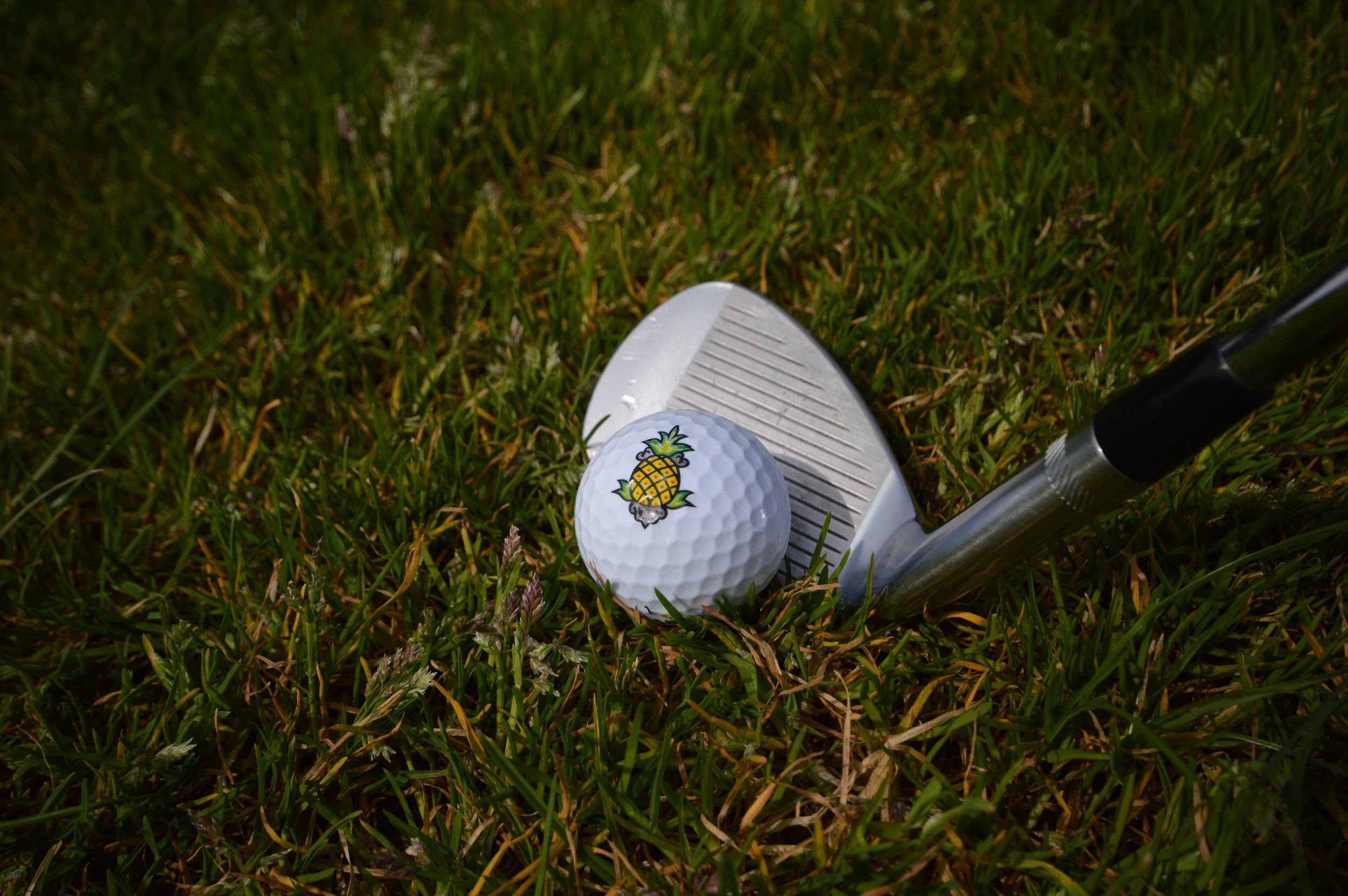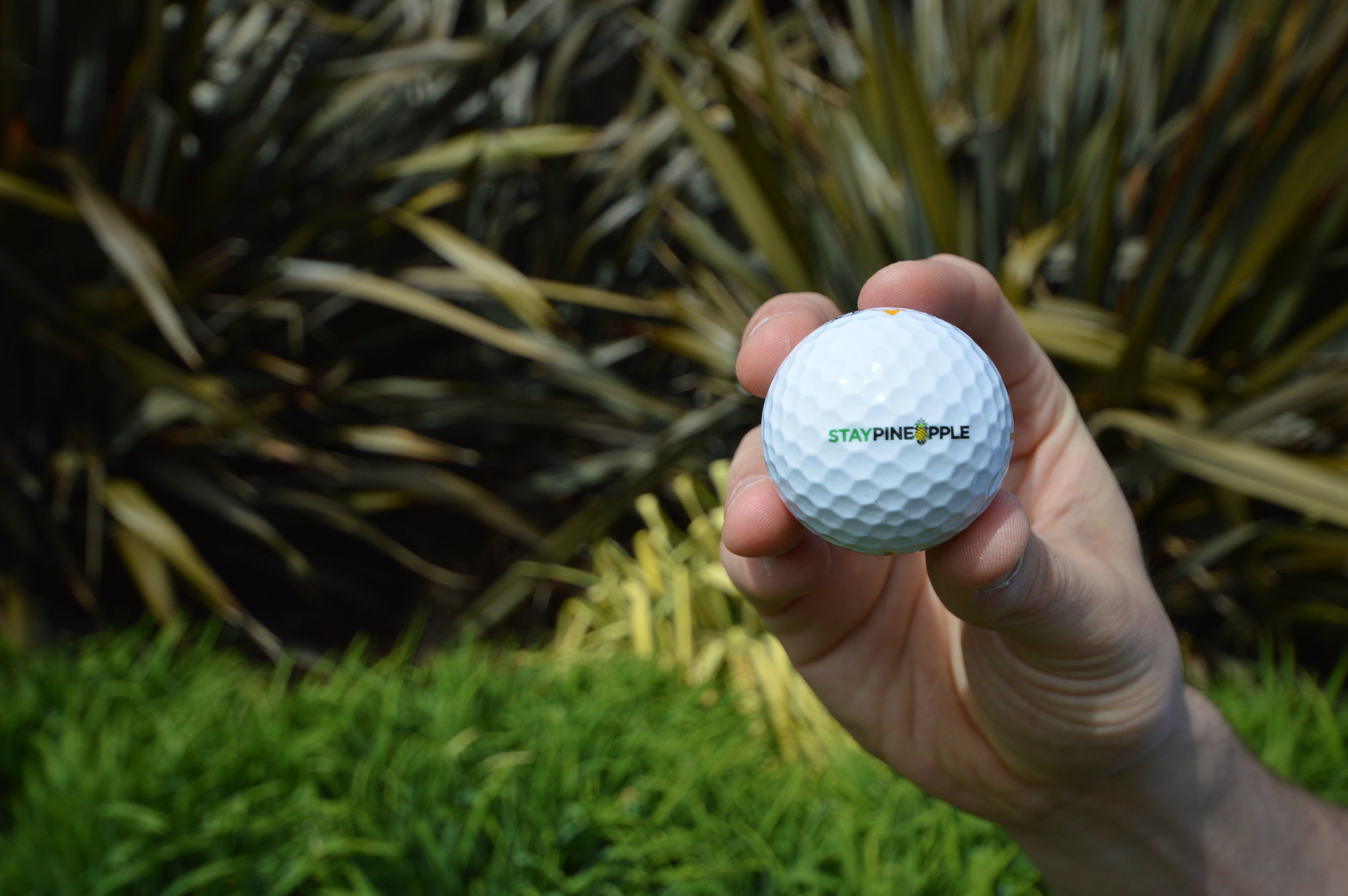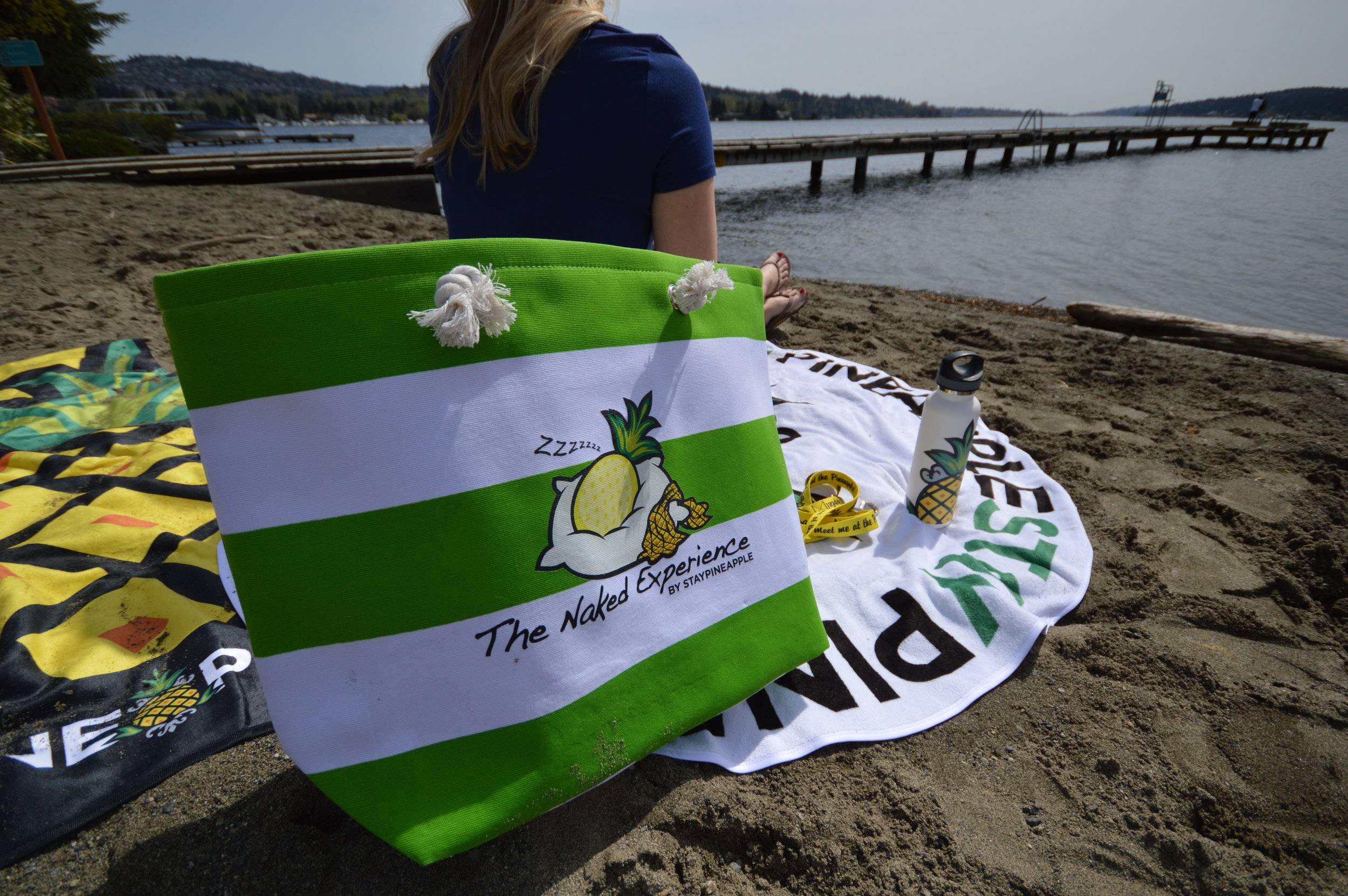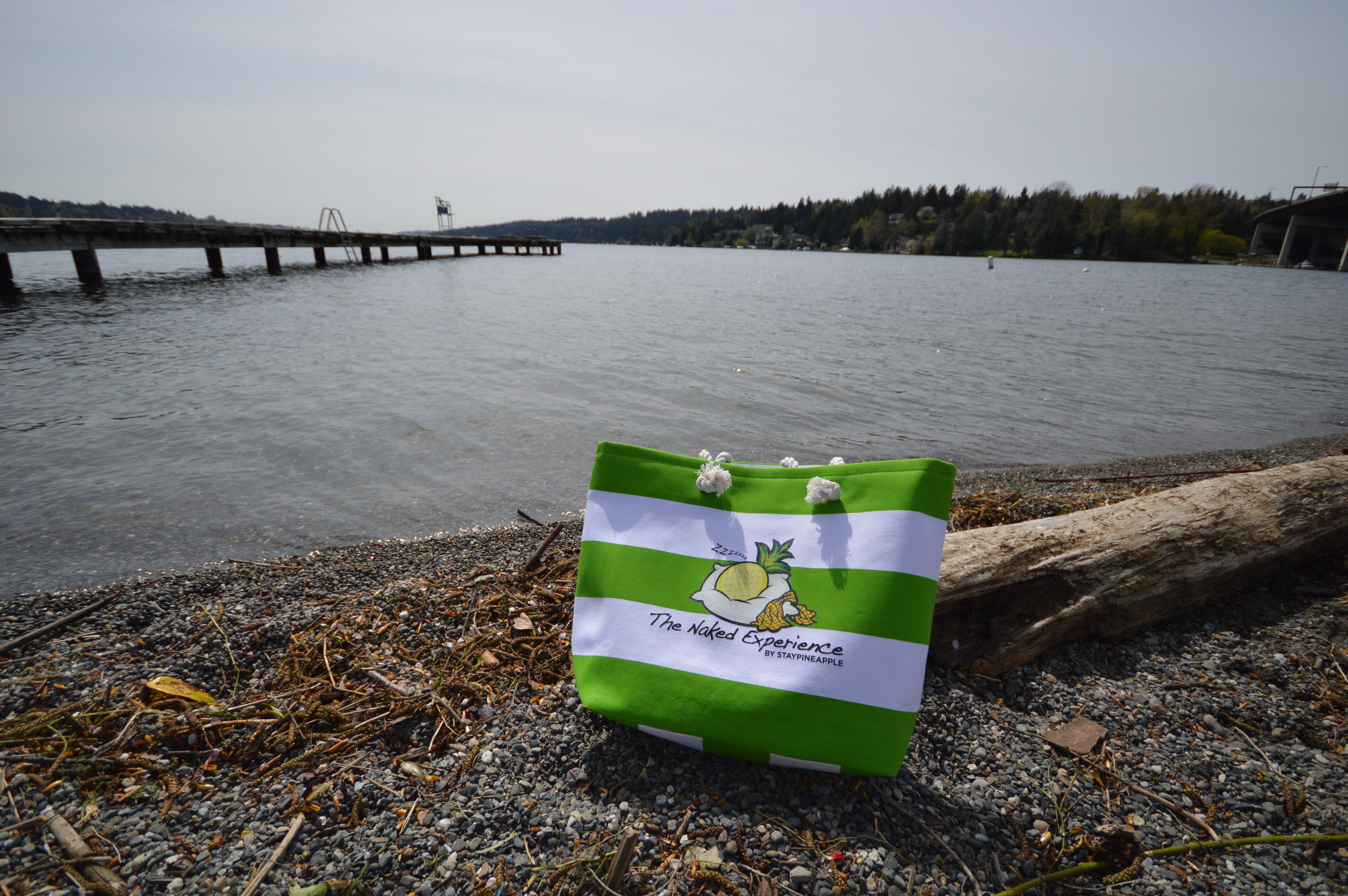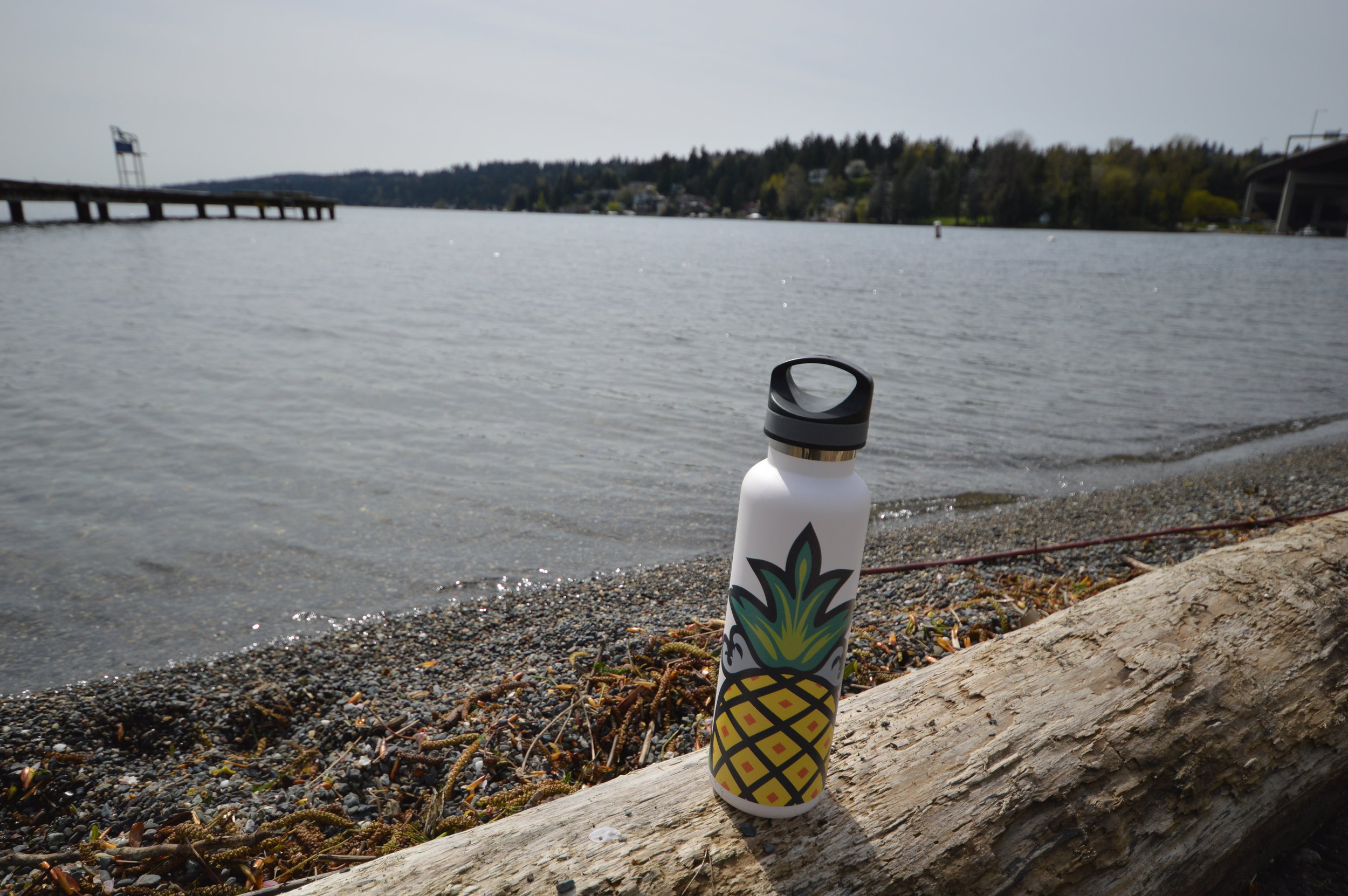 Follow us on social media: