HOTEL Z: NOW SERVING BREAKFAST
You wake up.
You're in San Diego, wrapped in an incredibly comfortable European style double duvet, and you have a full day of activities ahead of you. (If you can force yourself to leave the comfort of Staypineapple's Naked Experience)
The above facts mean you can only be at Hotel Z. Another fact and a recently new one - you can now fill up on continental breakfast classics to energize yourself with a solid base of calories for the day's adventures.
Located in our cozy, colorful lobby, Hotel Z's breakfast offerings include fresh fruit, pastries, a cereal bar, bread & bagel options, and fresh brewed coffee to name a few. Even better, you have the option to take your breakfast back to your room, grab a seat and relax in the lobby, or grab and go out the door and into your day with compostable food containers.
Breakfast is available from 6:30-9:30 AM Monday through Friday and 7-10 AM on weekends, so even if you had a late night out in the Gaslamp Quarter or just like to sleep in, at Hotel Z, morning sustenance is only an elevator ride away.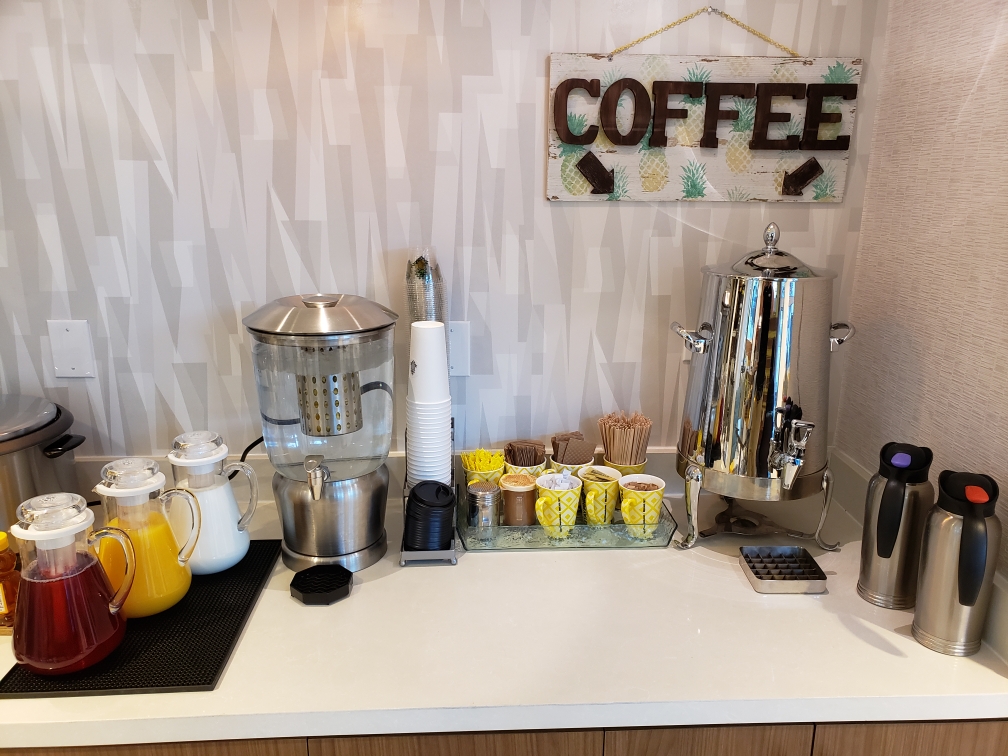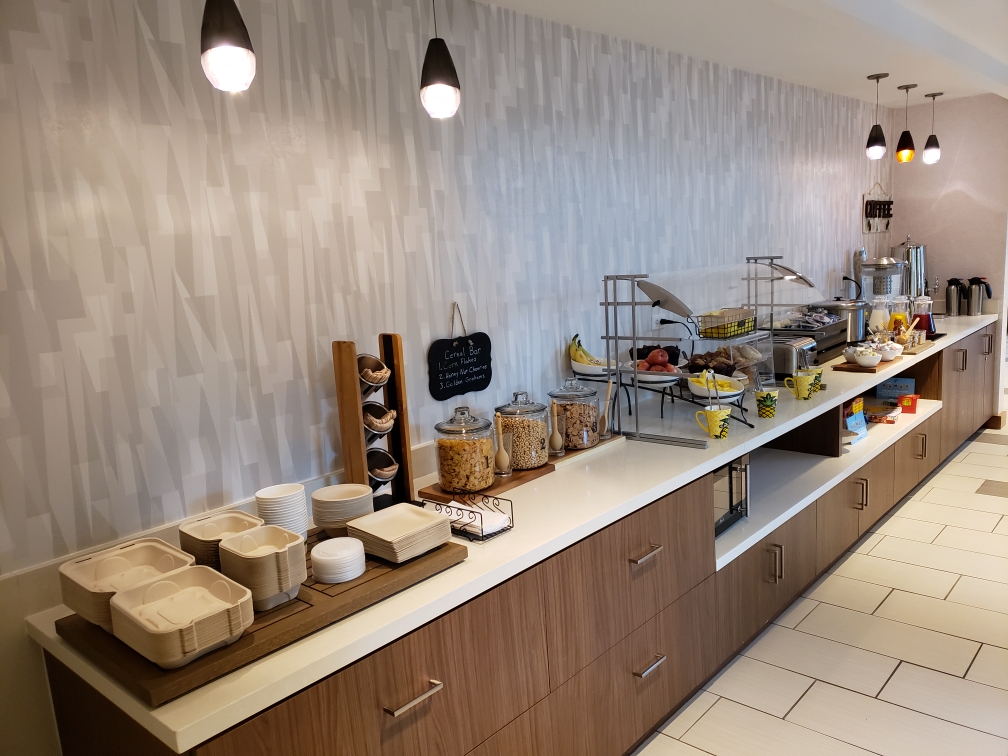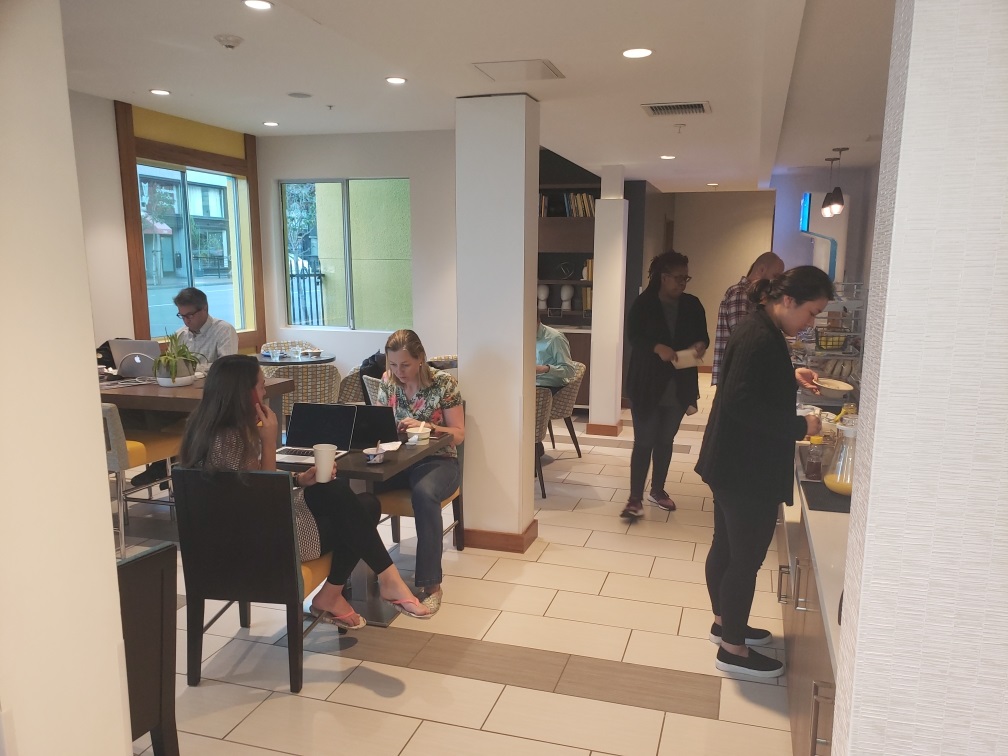 Follow us on social media: